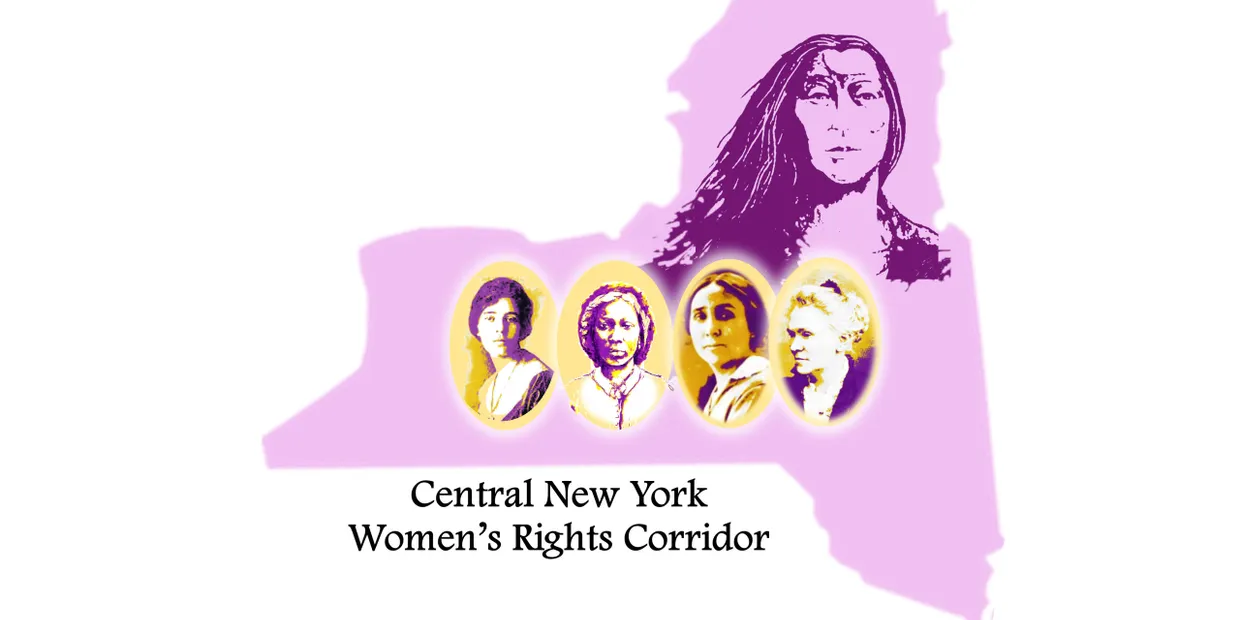 Mentors: Download the PDF of the Virtual Visits Lesson Plan
Getting Started

Welcome to this five-part series that will take you on a virtual journey to 11 historic sites along the Central New York Women's Rights Corridor. As you will hear in this video series, the Central New York Women's Rights Corridor is credited as the "Birthplace of Women's Rights in America."
In addition to the Virtual Video Visits, New York State educators have compiled resources, links and interesting information to further assist you on your journey of exploration.
The producers of the video series thank Joanne Shenandoah for the use of her original song, "You Can Hear Them Dancing" as our opening theme music. The song is from her album Once in a Red Moon released by Canyon Records.
We suggest students begin their journey with "Series Overview: Honoring Sacred Ground."
Closed Captioning
To view the videos with closed captioning click or tap "CC" button.
All of the videos are available on our Youtube channel.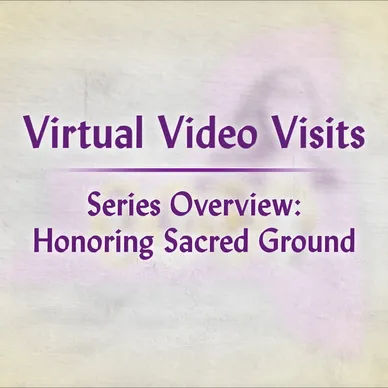 This first stop on the Corridor takes you on location to Ganondagan State Historic Site in Victor, New York.
(Duration: 9 minutes and 45 seconds)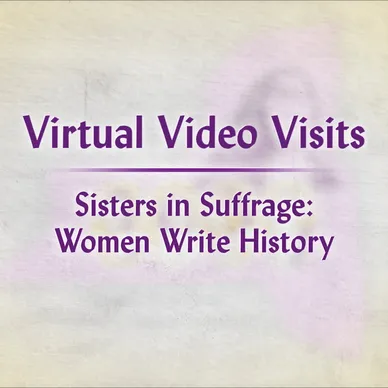 Discover the influence of Native and African American women on the early women's rights activists in the United States.
(Duration: 8 minutes)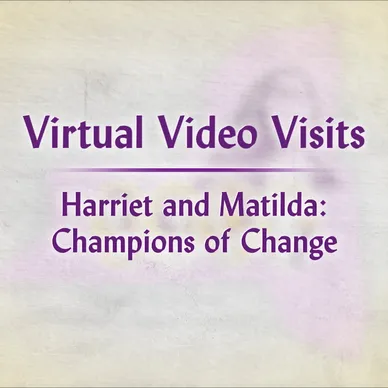 This video highlights details of their personal lives and their far-reaching social justice work in and from their home territory in Central New York.
(Duration: 9 Minutes)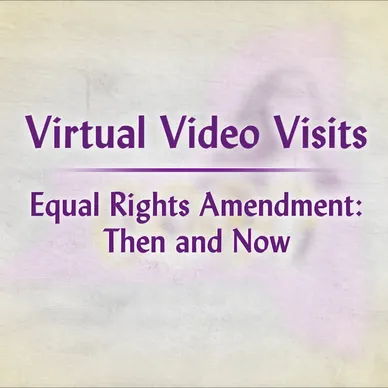 Watch 100 years of activism in under 10 minutes!
(Duration: 8 minutes and 20 seconds)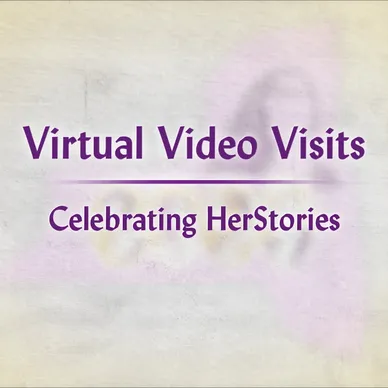 Women as leaders and changemakers in every aspect of American life, from centuries ago to today's 21st century activism and innovations!
(Duration: 10 minutes)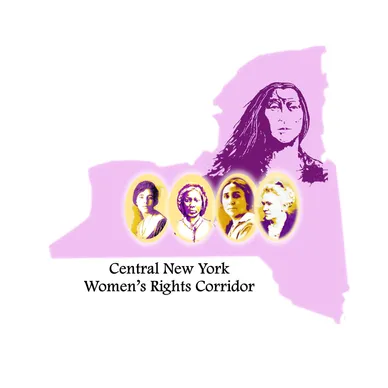 About the Logo. The Central New York Women's Rights Corridor logo was created by Sandy Shutter of ARTISTIC IMPRESSIONS. The logo depicts: Jikonsaseh, Alice Paul, Harriet Tubman, Laura Cornelius Kellogg, and Matilda Joslyn Gage.
This video series funded in part by:
Executive Producer:
Melina Carnicelli
Producers:
Melina Carnicelli
Peter Rafalow
Production Services Provided by:
Notion Pictures
Director and Editor:
Peter Rafalow
Logo Design:
Artistic Impressions