These Girls Are the Future
Support our ground-breaking program that prepares teen girls for leadership roles in government.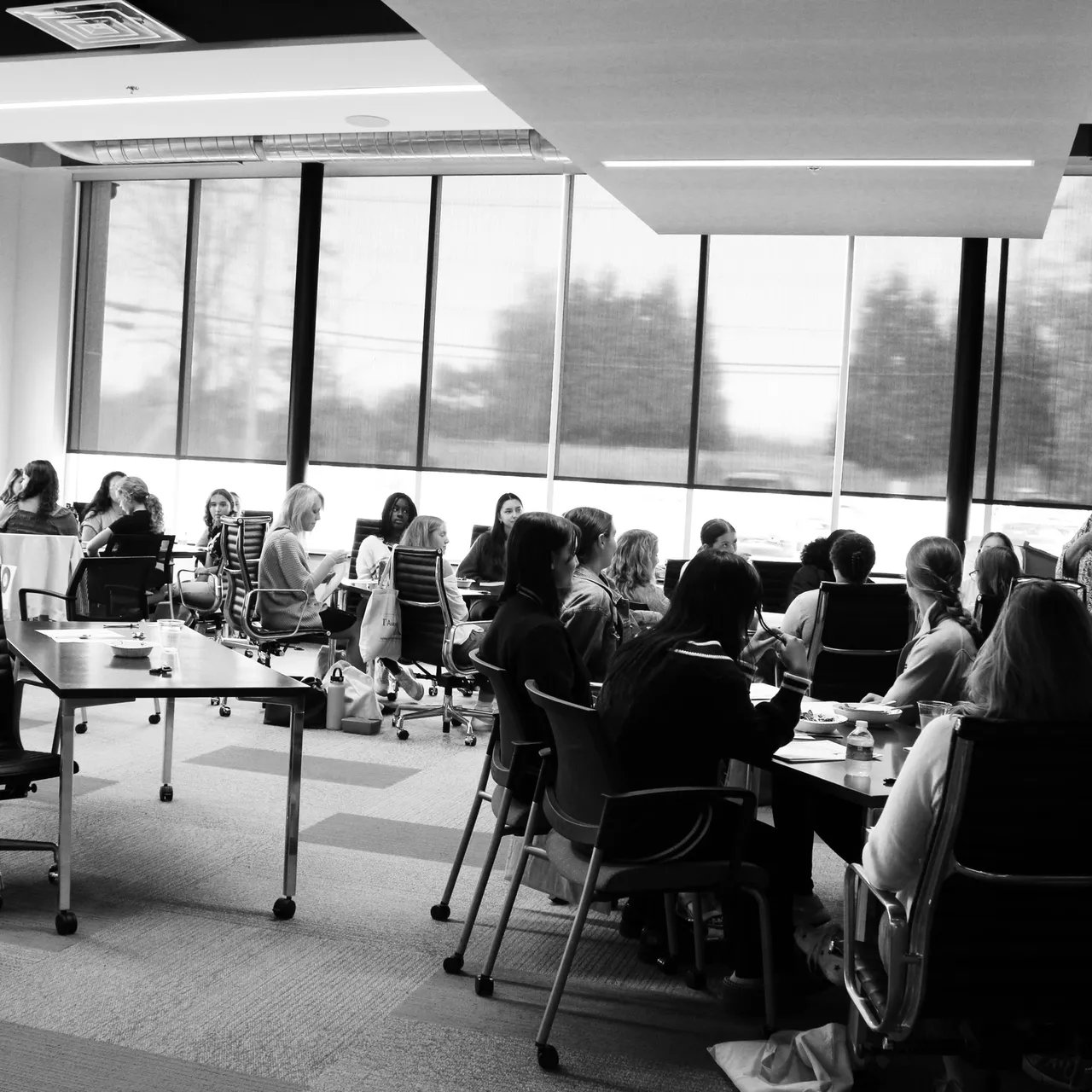 Your gift to 1st Amendment- 1st Vote helps young women imagine themselves in elected office or professional government related jobs.
Help these teen girls take the first step on the path to government leadership.
Your customized donation.
The first step on the pathway to government leadership!
Want to break the glass ceiling?
Choose the amount that works for you while supporting this unique and important initiative.
Your donation supports the annual program cost for one student.
Your donation underwrites the program cost of 5 – 10 students from one high school.
Your donation supports one geographic region
(30 students).
Your donation of $15,000 +
Our geographic regions include rural, urban, and suburban high schools.
Provides leadership and sustainability for 1st Amendment-1st Vote.
Contributions are tax-deductible in accordance with IRS standards and regulations. Tax ID# 833241105
"1st" of all, thank you for your financial support!
We appreciate your interest and understand you may want more information on the impact of your donation. Contact us for a time to chat with a member of our leadership team.
Give a gift in honor of or tribute to a person who has made a difference in your life.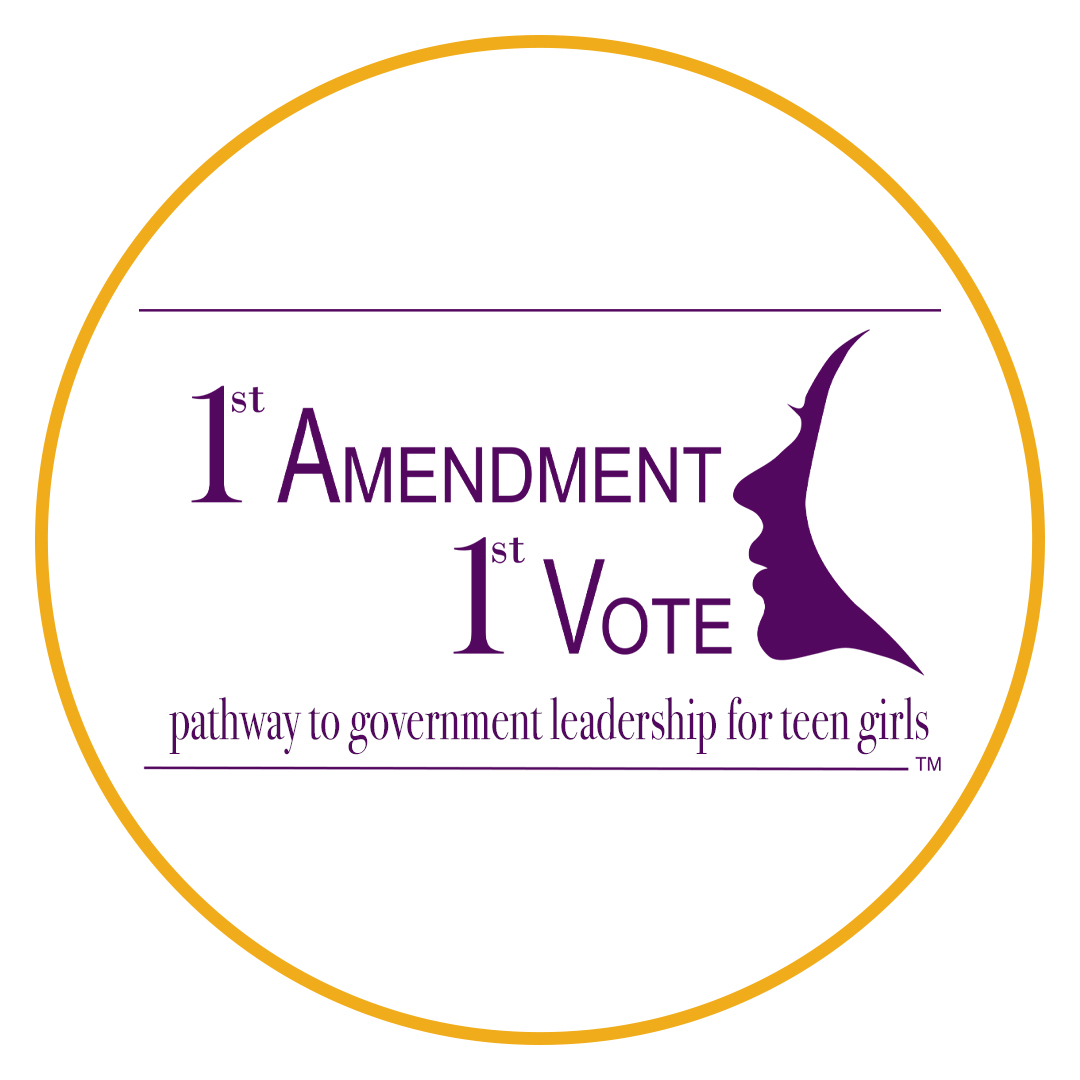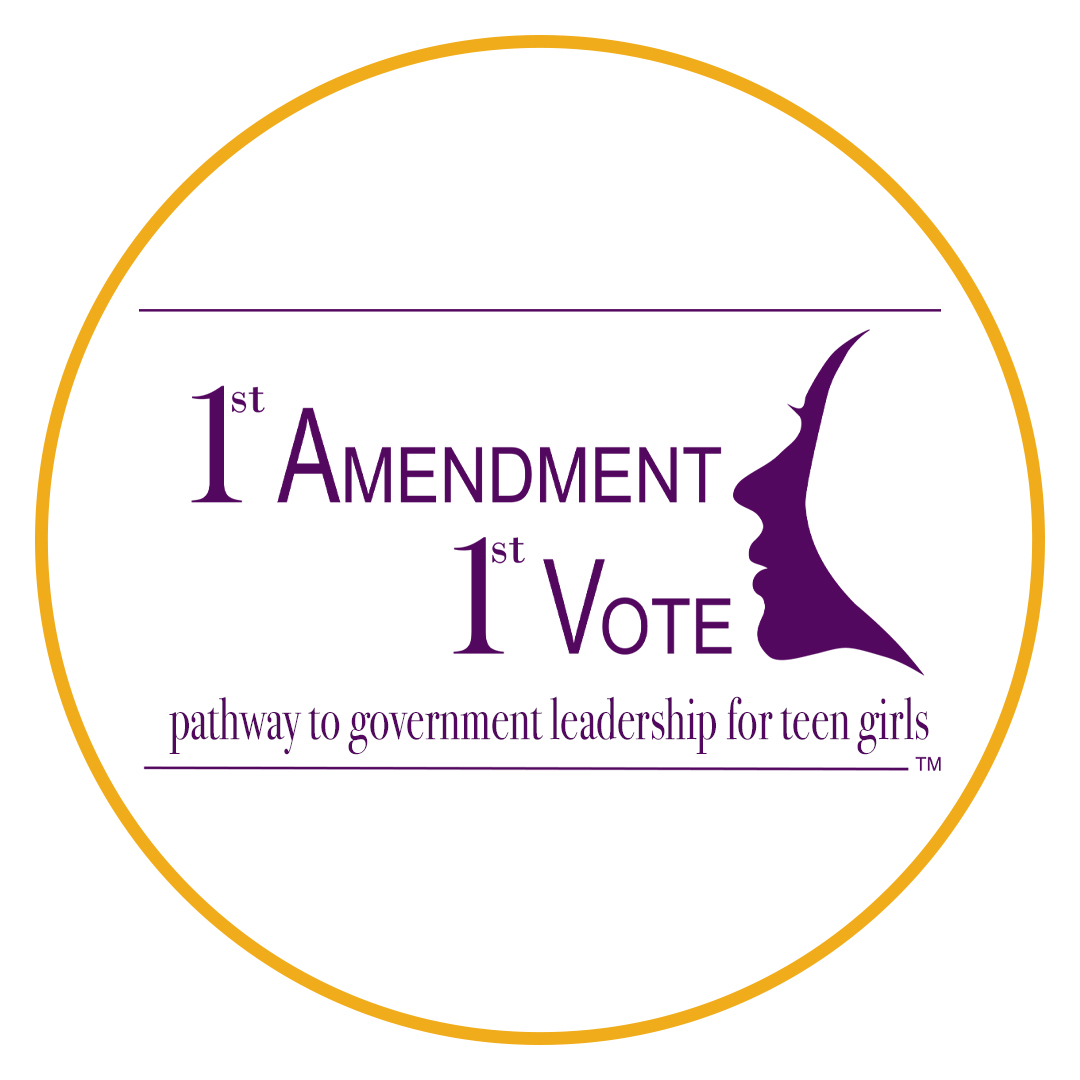 Many companies match employee donations to qualified nonprofits. By taking advantage of your company's matching gift program, you could double or even triple the amount of your contribution to this fund. Check with your human resources office to learn more.