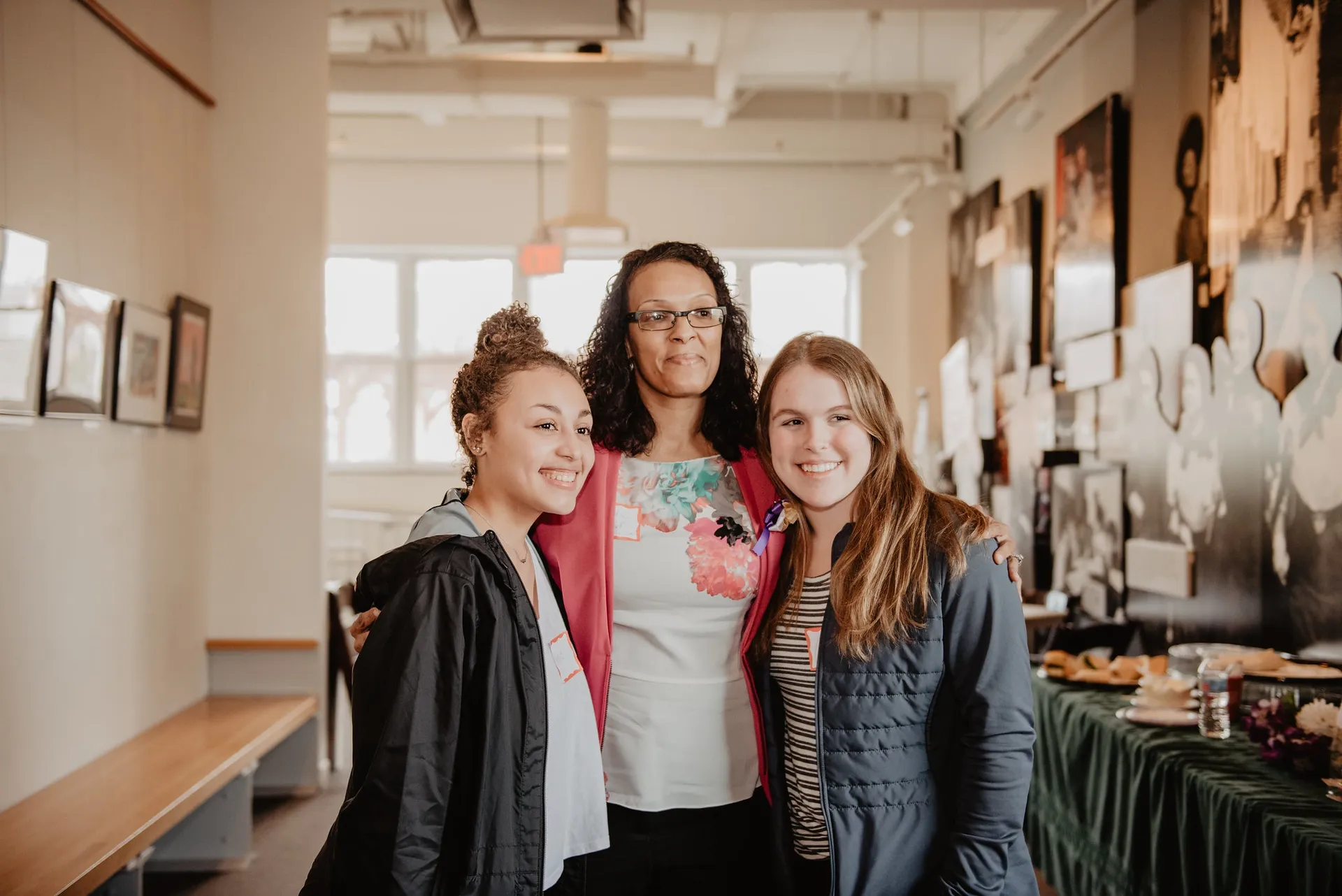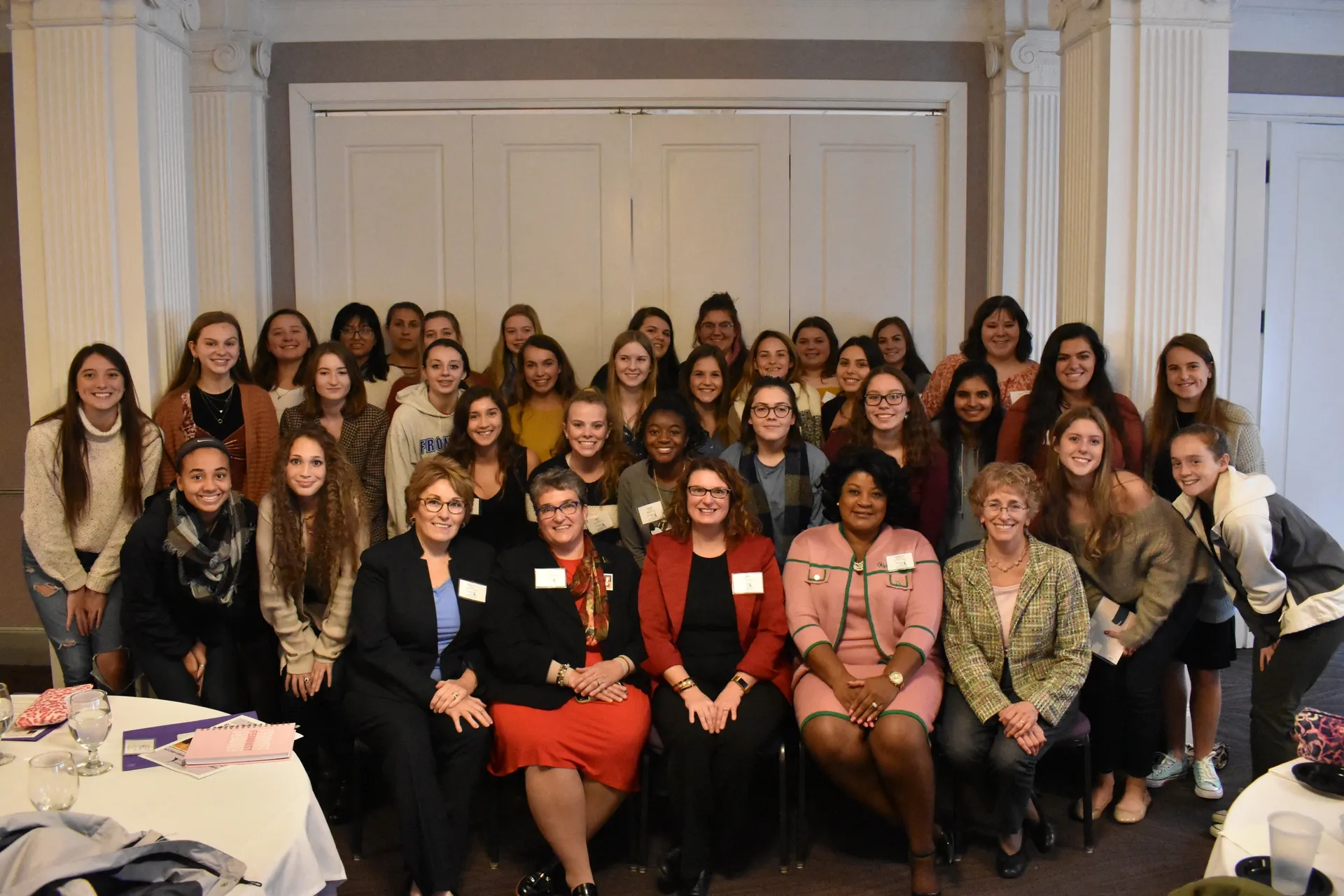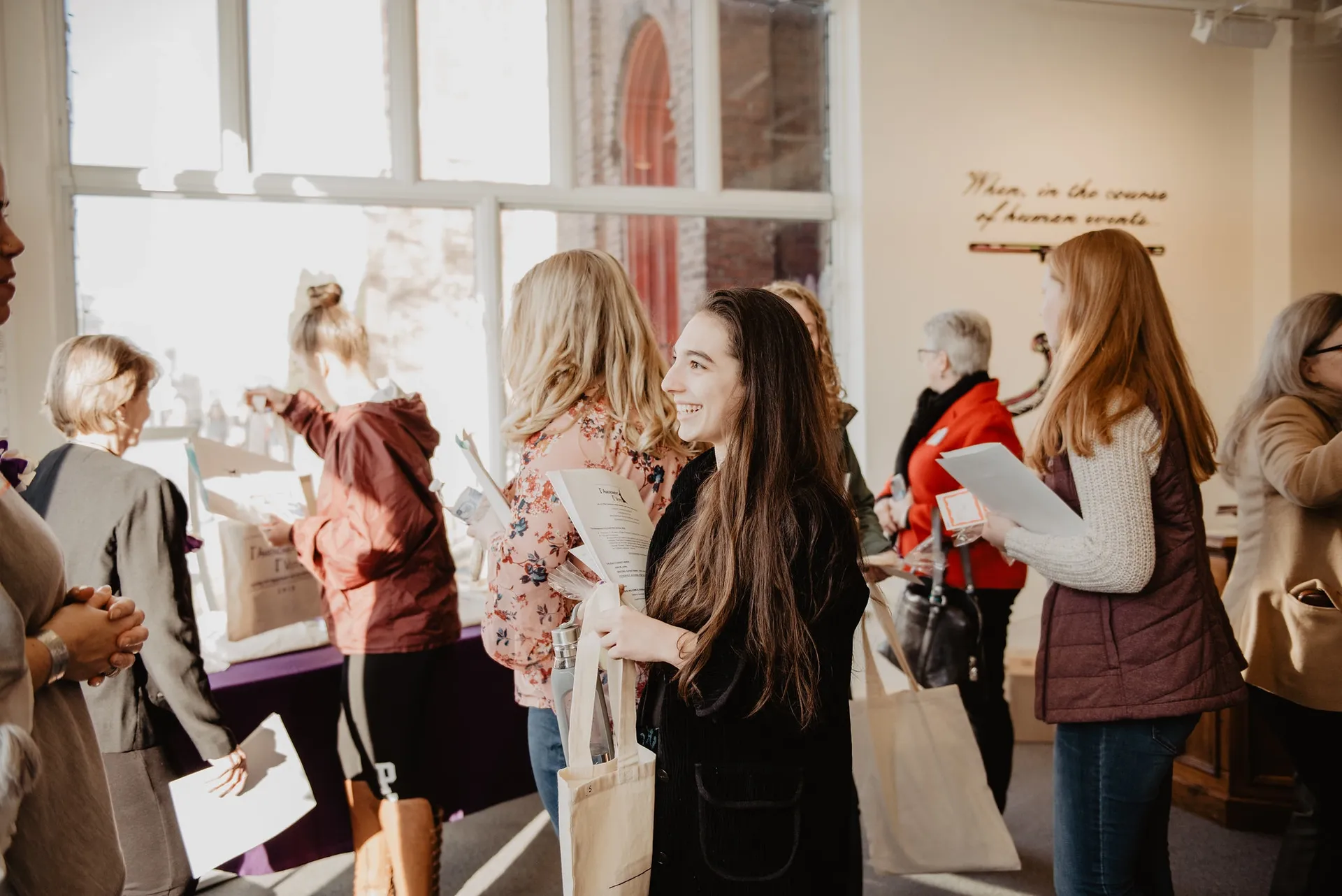 Jeannette Oliver Carr
"The girls who participated in the program over the past couple of years have taken the 4 A's and put it in practice with everything they do. Kudos to the program."
Women Studies Teacher, Auburn High School
Diana Smith
"I was impressed by the perceptive and mature questions that I heard from students. Most importantly, many vocalized an appreciation for the value of local government leadership as a critical stepping stone to policy making. Local government leaders should be moving on to create and drive the policies that govern us. I am tremendously impressed with what 1st Amendment- 1st Vote achieves. Having never considered running for office until my adulthood, I only wish there were a similar program for all women – at any age."
Senior Municipal Advisor, MRG Group, Rochester, NY
Former Mayor, Seneca Falls, NY
Trina S. Newton
"My students who attended are walking taller; it was a game-changer for these girls. It is two weeks later and they are still talking about it."
Superintendent Geneva City School District, 2018
Bridget
"I want to one day run for president of the United States."
Grade 10, Student Participant
Catherine
"I was excited to have the opportunity to learn more about women in the United States political sphere, surrounded and learning from wonderful female leaders."
Grade 11, Student Participan
Kurt Wheeler
As the Social Studies Department Leader and advisor to the young women from Cazenovia, NY participating in the program as part of the 2020-2021 cohort, I have been able to observe the positive impact it has had on these future civic leaders. All five of the young leaders we have involved from our school have commented about the value of the program, especially the opportunities they have had to interact directly with adult women public servants as well as other students from across our region.
Each of the participants has gained new knowledge and skills through the program. I have been able to observe two of the young ladies put their new abilities to great use by serving as officers of a student-led 501(c)(3) service organization this year. Even amidst the pandemic, this group has remained actively involved over the past year, organizing Earth Day clean-ups in 2020 and 2021 and coordinating safe options for public events such as our annual July 4th Parade, 9/11 Observance and even a safe alternative to Halloween trick or treating for kids. They were also instrumental in creating a new public park in our community that will be dedicated this spring.
As we watch both the knowledge and application of civics wither in our nation, it is comforting and refreshing to see that well-organized efforts like 1st Amendment, 1st Vote can push the needle in the opposite direction. It has helped to develop a cohort of young leaders who will continue to have a positive impact on our community, state and nation throughout their lives.
An investment in 1st Amendment, 1st Vote and its programming will yield a return that we will reap for many years to come. As an elected public servant myself, I am all too aware of how few people choose to invest themselves in this calling. The combination of knowledge, mentoring and inspiration the young women receive via this program is uniquely effective at cultivating future leaders.
AP US History & AP Government Teacher
Social Studies Department Leader, Cazenovia HIgh School
Mayor, Village of Cazenovia, New York
Read More From Diana Smith
"The creators of First Amendment First Vote are targeting young people with a game-changing strategy. They plan to rewrite history before it happens, and are inviting you to get involved…
By the time students finish the two-day session, they have engaged in roundtable discussions and learned key skills that will benefit them in all career choices. They leave feeling empowered to make a difference. Indeed, they will!"