Time to REALLY CELEBRATE women because they always make a difference! This video showcases two Central New York historic sites dedicated to uplifting the stories of women as leaders and changemakers in every aspect of American life, from centuries ago to today's 21st century activism and innovations!
Charlotte Mangin, award-winning filmmaker and creator of the series, UNLADYLIKE2020, is featured in this video telling the story of Jeannette Rankin, one of the many unsung women who changed America.
Today, as you conclude your journey along the Central New York Women's Rights Corridor, let YOUR STORY be inspired by this visit to the NYS Equal Rights Heritage Center in Auburn and to the restored Seneca Knitting Mill in Seneca Falls which is now the home of the National Women's Hall of Fame.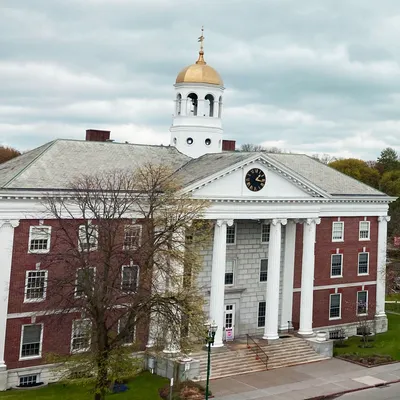 After your Virtual Video Visit we invite you to explore more by clicking the button below the video.
To view the videos with closed captioning click or tap "Play" and then the "CC" button.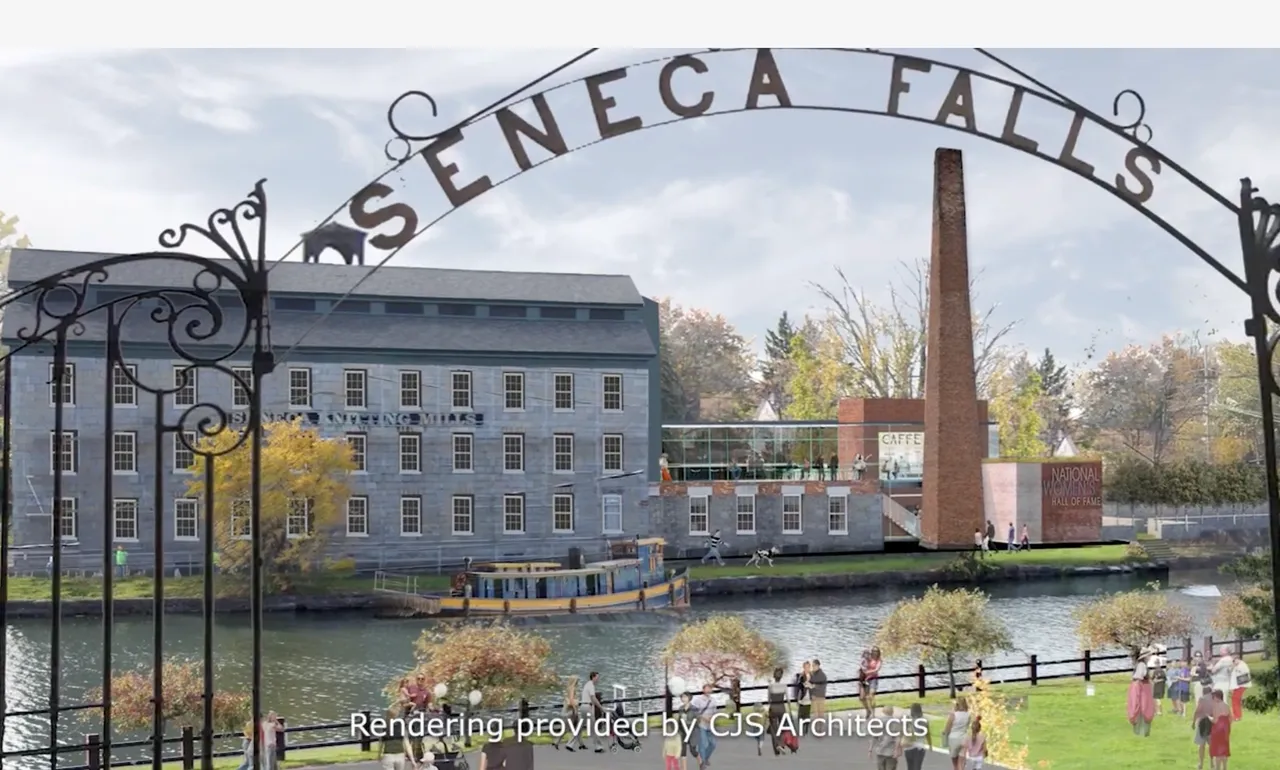 Want to Learn More?
This exploration is an invitation and an opportunity to stretch your knowledge and think more about the topics discussed in the film you just watched. Click the button below for links and resources